WE BELIEVE IN GIVING BACK!
Kitch Kares was created as a way to show love and support for our community. Each month we promote a special juice and smoothie and donate the proceeds to a locally selected charity.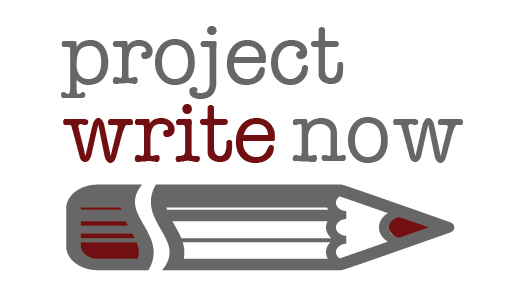 May 2016 – We met with Jennifer Chauhan, Co-Founder of Project Write Now,
to donate to their wonderful program. Thank you to everyone for your contributions!

"Kate Triggiano, who had a custom-built "little library" built and installed outside her Red Bank home for neighborhood kids last October, plans a book labeling party Thursday from 7 to 9 p.m."

August 2016 – All proceeds from our Revitalize and Restore drinks will be donated to Habitat for Humanity